Machine Vision for Tree Counting
Counting trees using aerial photography
Machine Vision for Tree Counting
We have a successful track record in partnering with enterprise companies to develop unique solutions to complex problems. Working for a division of Wesfarmers we could leverage our machine vision technology, InfoVision, to count trees using aerial photography. Our subject matter experts worked closely with the Wesfarmers subject matter experts to deliver a solution in 6 weeks – on time and on budget. we are now working more complex solutions with the client's team.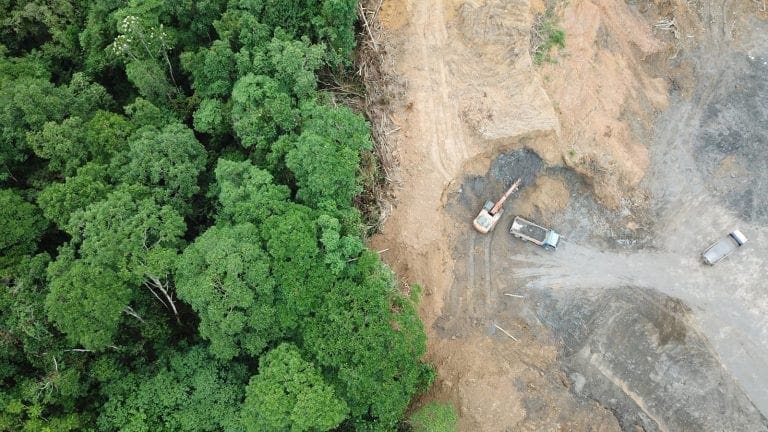 Are You Ready to Join us at the Forefront of AI Convergence?
Let us help Augment your business with a customised solution that creates value, productivity and insight for your business.