About Augment Technologies
Augment's purpose is to build a future that sees people and technology working together for the greater good of humanity, to produce outcomes neither could achieve alone.
The convergence of technologies such as Artificial Intelligence (AI), Internet of Things (IoT) and Blockchain as well as vast computing power is bringing about change like we have never seen before. This rapid convergence of business and technology is transforming industries and organisations from the inside out.
We see AI at work in everyday products like Netflix™ and Siri™ and across all sectors from finance to mining. Insightful leaders and managers recognise the vast opportunity presented by AI to create next level value across their business.
The challenge is knowing where and how AI can benefit your business and then managing the risk and the opportunity cost of failing to deploy rapidly and successfully.
Augment is at the forefront of the Artificial Intelligence Convergence.
We are an innovative technology company that specialises in Artificial Intelligence (AI), the Internet of Things (IoT) and Blockchain. We create value for our clients by developing solutions to complex high value problems that our clients (as non-AI specialists) can't solve by themselves.
We leverage our proven expertise in people, technology and methodology to develop products, and offer services that augment our clients, by providing an AI capability to their business.
Proudly West Australian and encompassing a global team of AI specialists. Our team of experts have extensive experience in delivering practical services and products in Australia, Africa and the Americas.
The Mining sector has many opportunities to realise significant value from AI, IoT and Blockchain. From exploration to mine closure, from pit to port and across the mining value chain, we have a proven methodology to develop, deploy and support practical technical solutions that are commercially lucrative.
If you are in management, geology, planning, engineering, production, drill and blast, metallurgy, digging and hauling, processing and beneficiating, health, safety and environment to name a few, call us to discuss how we can augment your business.
Experienced, Tried and Tested
At Augment Technologies, we want our team to be your team!
Your business problems and opportunities becomes our problems and opportunities also. We truly believe in being practical and seamless in all that we do, with the focus of delivering a complex high-value solution to your business at the forefront .
By working alongside you every step of the way, you can trust Augment to accelerate your company's adoption of AI, IoT, common blockchain and other complementary technologies.
From practical robust solutions to complex problems that require a niche solution, our AI is currently out in market being used everyday. If you would like more information on our solutions or to view our case studies, ensure you contact us below.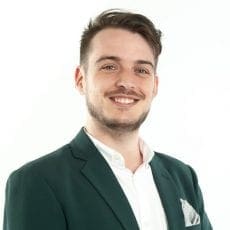 "Insightful leaders are now leveraging this opportunity to make their business processes more intuitive and accurate. By optimising their business operations they are now achieving better information that is solving problems that neither technology nor human could solve individually. "
Brice Gower, Founder and CEO Augment Technologies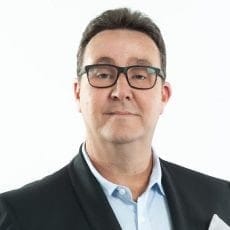 "AI is now becoming a well recognised element of commercial productivity and efficiency. With intuitive learning capabilities, we are now seeing the value that AI can bring to old and new technologies, providing complex high-value solutions like we have never seen before."
Greg Hardwich, Founder and Chairman Augment Technologies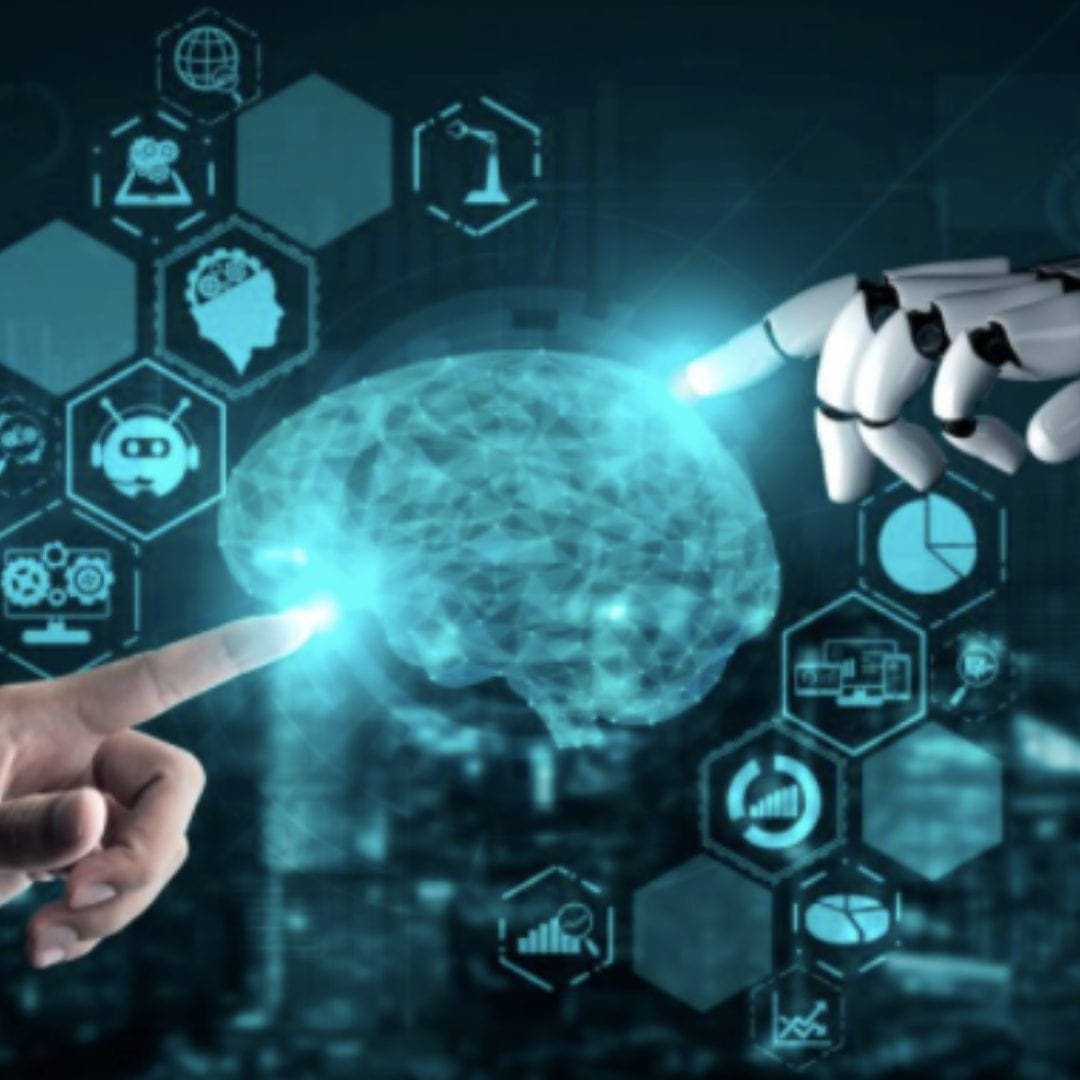 Augmenting Our Clients, Employees, Partners and Investors
We are committed to making Augment the first choice for:
Customers seeking to leverage AI in their business to capture next level gains, while limiting the risk of deploying new technology
Employees looking to build their careers, by working with a great team on great projects and seeing their work deployed in enterprise business around the world
Partners who want to offer greater value to their clients by augmenting their offering with AI, IoT and Blockchain.
Investors who want to be a part of the AI revolution and are looking to invest in great people with great technology and a proven business model.
Are You Ready to Join us at the Forefront of AI Convergence?
Let us help Augment your business with a customised solution that creates value, productivity and insight for your business.