OMP - Ore Movement Policy
AI Driven 3D Blast Movement Software ​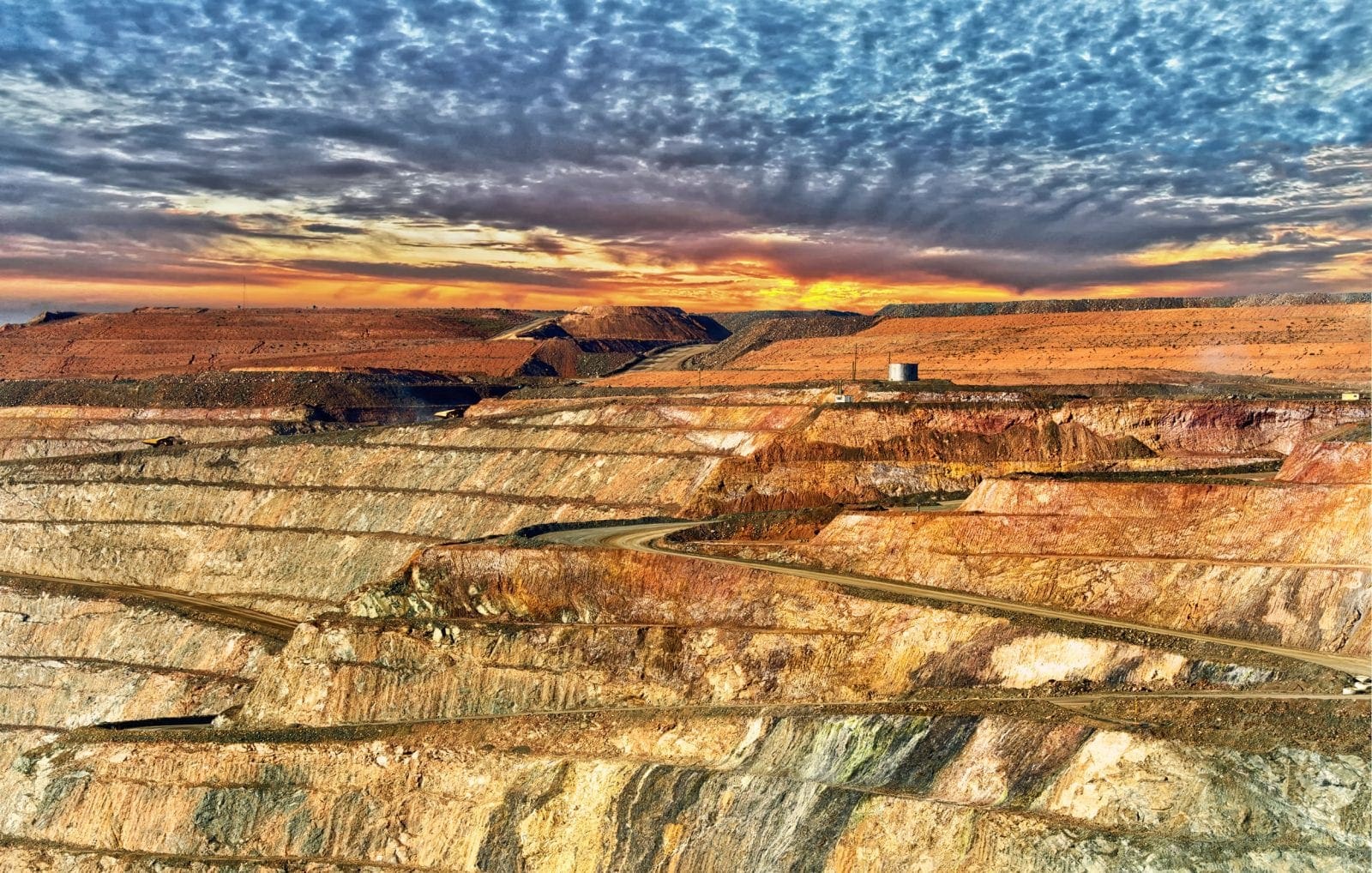 Solving Complex & High-Value Problems
Through our lean and agile approach, we provide impactful information quickly to make decisions.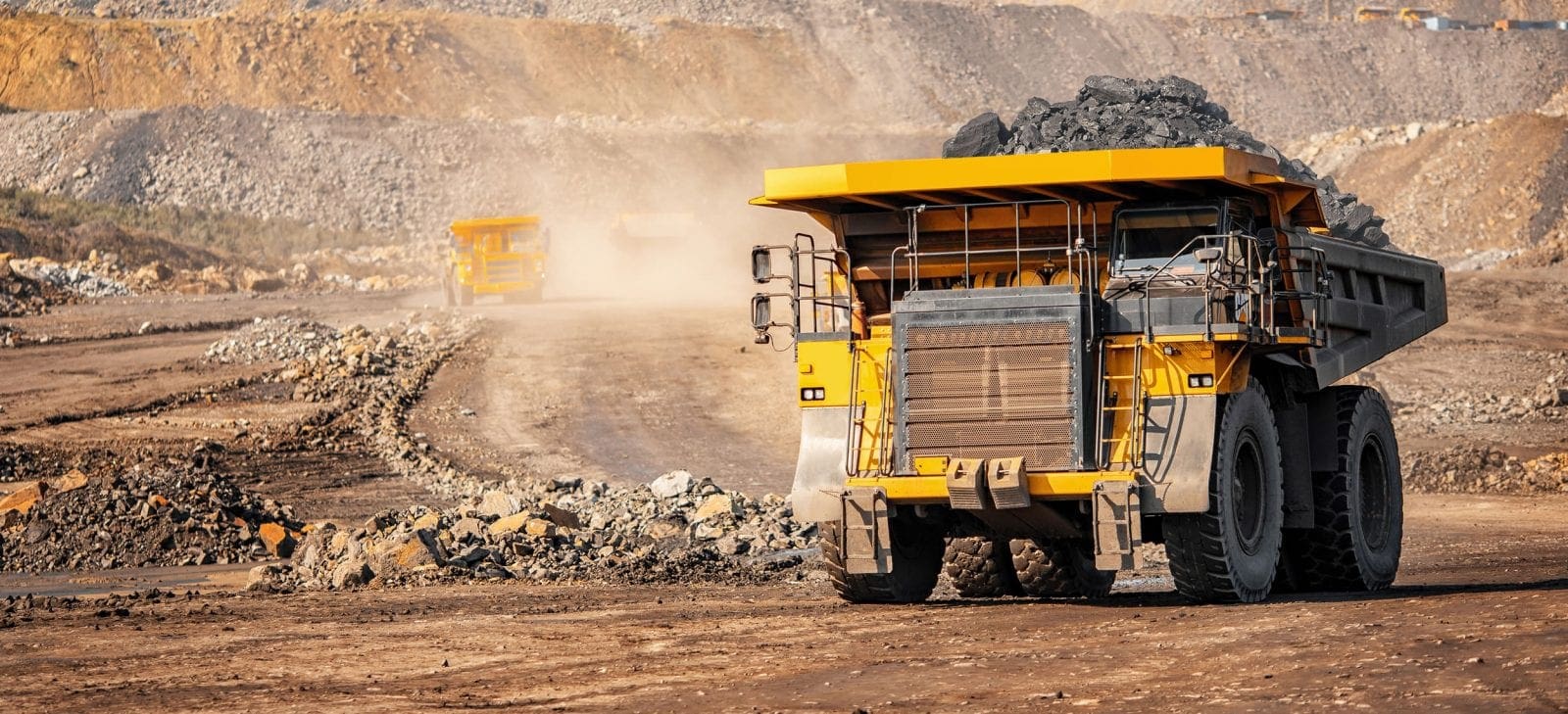 Driven by Solutions, Backed by Technology
We harness technology to build consistent competitive advantage for mining organisations.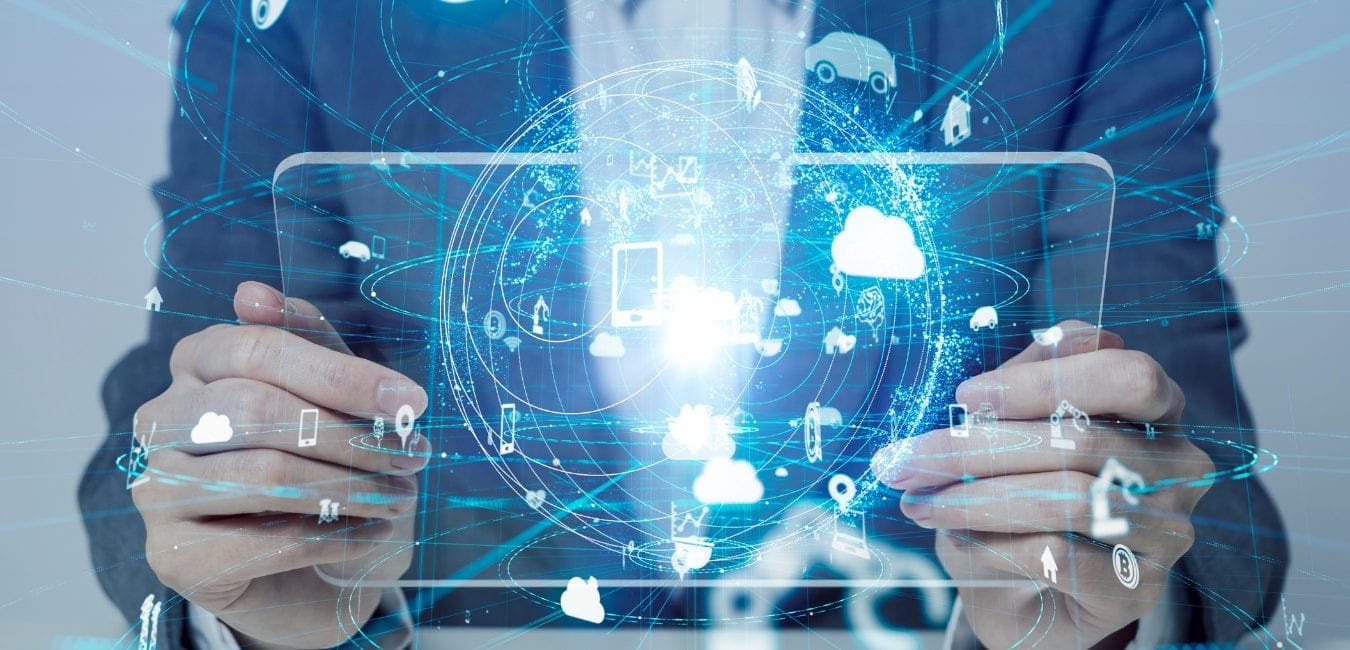 Artificial Intelligence + Human Experience
Producing Dynamic Business Outcomes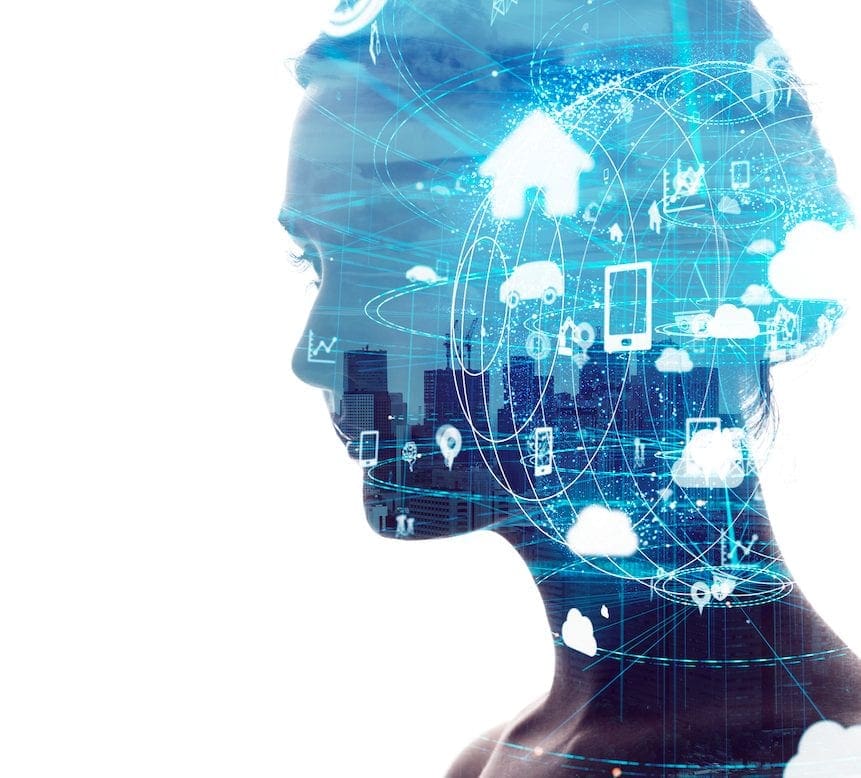 Empowering Insight Driven Enterprises
The convergence of technologies such as Artificial Intelligence (AI), Internet of Things (IoT) and Blockchain, as well as vast computing power, is bringing about change like we have never seen before. This rapid convergence of business and technology is transforming industries and organisations from the inside out.
We see AI at work in everyday products like Netflix™ and Siri™ and across all sectors from finance to mining. Insightful leaders and managers recognise the vast opportunity presented by AI, to create next level value across their business.
The challenge is knowing where and how AI can benefit your business, and then managing the risk and opportunity cost of failing to deploy rapidly and successfully.
OMP (Ore Movement Policy) is a 3D Modelling solution that uses machine learning to accurately predict where blasted material will end up within the muckpile – including the degree of ore mixing and dilution. 
Requiring only standard geology, drilling and survey data, this prediction allows for vastly improved ore mark-out accuracy, and decision making for load and haul to plant, stockpile or waste dump. This information then provides feedback to the drill and blast team on the compliance of design.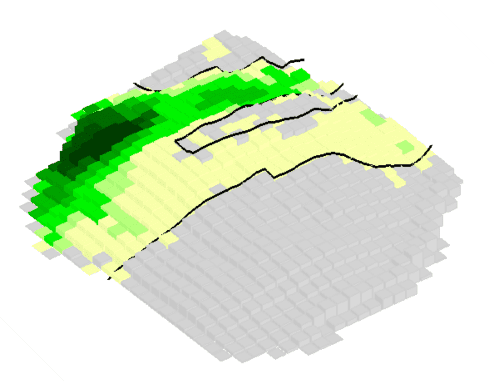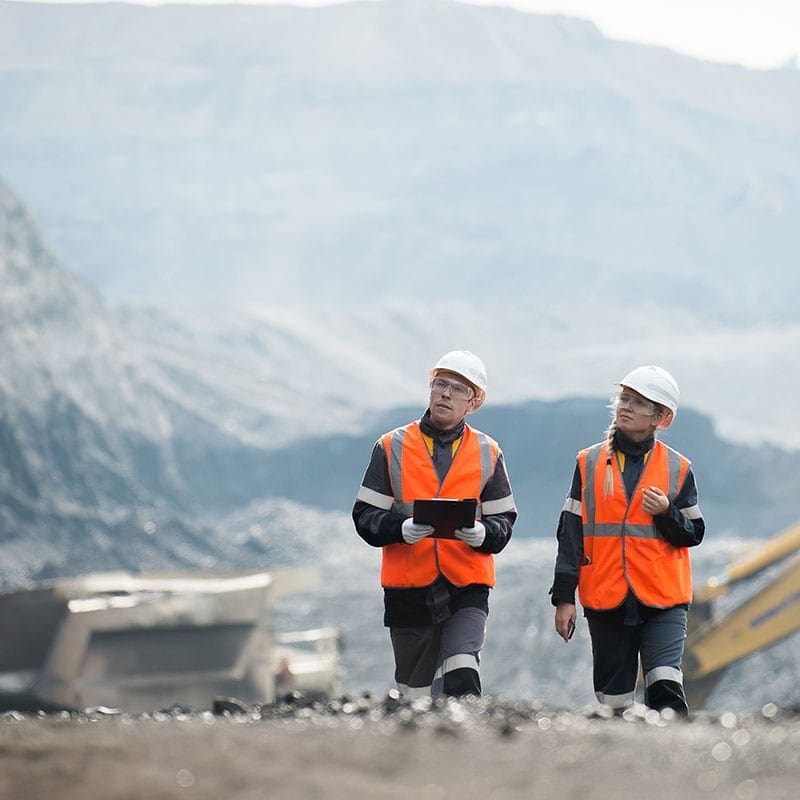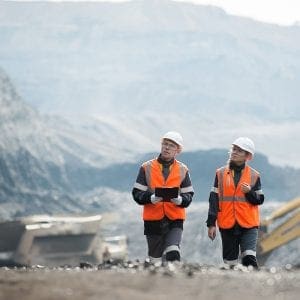 Unlocking The Power Of AI
At Augment we understand that clients are experts at their business. With all arms of the business at full capacity, most companies don't have the space to acquire an internal AI team. 
What they need is an outsourced AI team that operates as an extension of the business and teams, that can be trusted to help realise the opportunities that AI presents, whilst mitigating the risk of developing and deploying new technologies.
What are the value benefits of an AI solution
Are You Ready to Join us at the Forefront of AI Convergence?
Let us help Augment your business with a customised solution that creates value, productivity and intuitive insights.